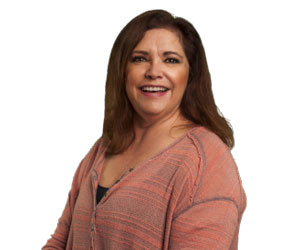 Heather Black
Heather Black is thrilled to be part of Mix 104.9.  She grew up here in Sonoma County, graduating from Montgomery High School and eventually UC Davis with a degree in Rhetoric.  Then she went to law school…yes she's also a lawyer!
Heather's worked everywhere- a zoo, a record store, a convalescent hospital, a hot dog stand, concert roadie, film and TV production assistant, and of course, radio.
If she won the lottery, she would travel the world and spend time with someone special.
When it comes to music, Heather believes there is no such thing as too LOUD ;-).