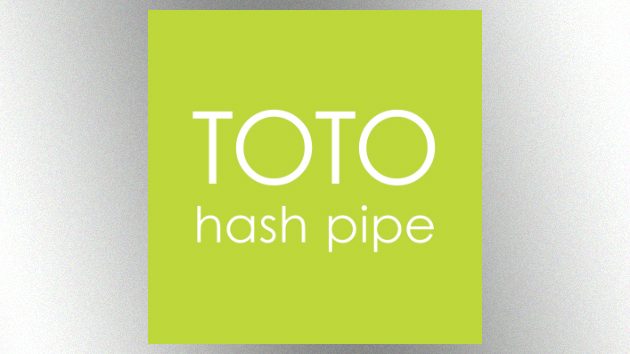 Universal Music Group
Universal Music GroupThe circle is finally complete. Following Weezer's viral cover of Toto's "Africa," the veteran pop-rock band has released their take on Rivers Cuomo and company's "Hash Pipe," available now on digital outlets.
Weezer shared their version of "Africa," as well as a cover of Toto's "Rosanna," in May following a long-running campaign stated by a teenage fan. The "Africa" cover has since become a big hit for Weezer, giving them their first number-one single on Billboard's Alternative Songs chart in 10 years.
"We were blown away at the response Weezer got doing our old songs," says Toto guitarist Steve Lukather. "They did a good job too…It seemed only right that WE, Toto, did a version of one of their songs, so we started digging around, listening to a bunch of their music, which I have grown to like a lot."
Toto previously debuted the "Hash Pipe" cover live during a show in Vancouver last month.
Weezer, meanwhile, has been rocking "Africa" all summer on tour, and during a stop in Los Angeles, the band was joined by none other than "Weird Al" Yankovic to perform the much-beloved '80s hit.
Copyright © 2018, ABC Radio. All rights reserved.