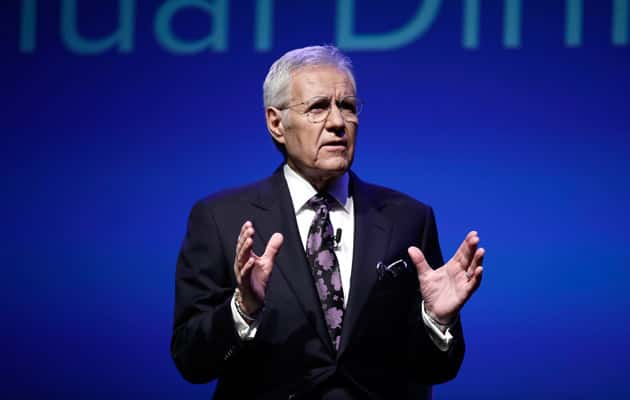 Jeopardy host Alex Trebek has been diagnosed with stage 4 pancreatic cancer.
He was reportedly informed of his diagnosis today and has already taped a message to announce it to the public. (See below.)
He says that he has no plans of retiring, and will finish the season of Jeopardy as planned. He even joked that his contract says he has to host the show for three more years- and he plans to do just that.
We are keeping Alex and his family in our thoughts and wish him well.