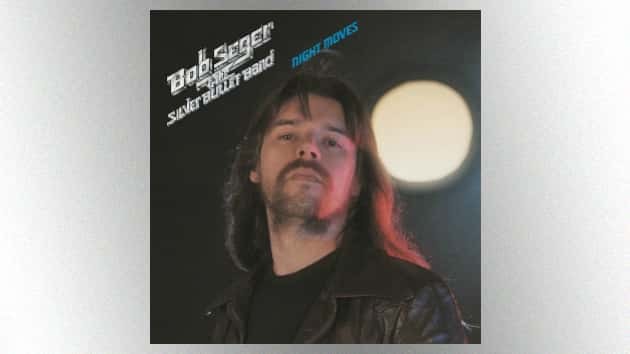 Capitol Records/UMe
Capitol Records/UMeA brand-new lyric video for the classic 1976 Bob Seger & the Silver Bullet Band tune "Night Moves" has premiered on YouTube, marking the launch of Bob Seger's official artist channel on the website.
The clip is the first of a series of lyric videos Capitol Records is producing that will showcase the Michigan rocker's hits.
The "Night Moves" clip features various patches that people regularly sewed on to their jeans or denim jackets back in the '70s, and animated segments showing the lyrics of the song appearing on what look like vintage t-shirts.
Seger's official YouTube channel also will premiere restored HD versions of rare and classic videos rom the Rock & Roll Hall of Famer, custom playlists featuring various HD Seger clips, videos generated by fans, and rare and previously unseen content. Seger fans also will be able to connect and offer commentary on the channel's Community page.
"Night Moves," which appeared on Seger & the Silver Bullet Band's 1976 album of the same name, was Bob's first top-40 hit, peaking at #4 on the Billboard Hot 100.
Seger wrapped up his Roll Me Away farewell tour this past November.
Copyright © 2020, ABC Audio. All rights reserved.