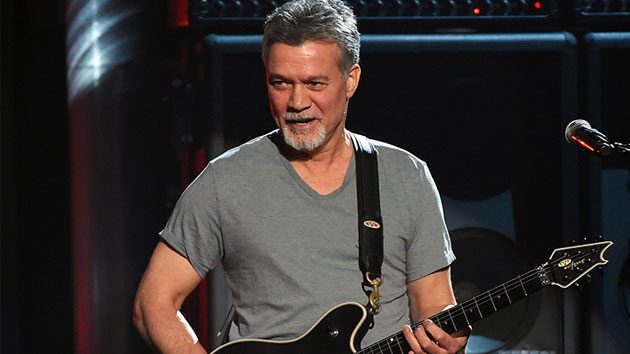 Ethan Miller/Getty Images via ABC
Eddie Van Halen, the legendary guitarist and co-founder of Van Halen, has passed away after a long battle with throat cancer.
TMZ reports that he passed today, Tuesday, October 6th at St. John's Hospital in Santa Monica. His wife Janie, his son Wolfgang and his brother Alex were by his side.
According to the report the last 72 hours went downhill quickly for him. Doctors discovered his throat cancer has moved to his brain and other organs.
Our hearts go out to his family, his fans and all that knew him.